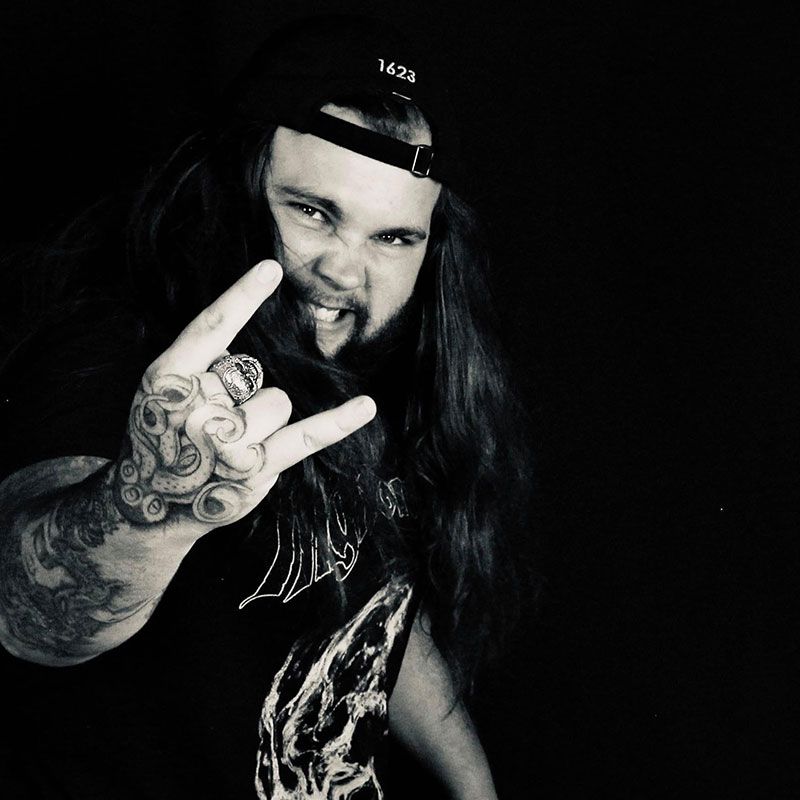 Brett Lee
Guitar(touring)
Brett Lee is a Guitarist/Musician from Valdese, NC and was born on September, 19th, 1997.
Brett got his first guitar when he was 10 years old after being inspired by Angus Young and Toni Iommi and had to have one to make those sounds, in those days there was no time for friends or after school activities.
It was all about that guitar - a white Peavey Generation series in which he still possesses. In 5th grade he entered the talent show and showcased "Enter Sandman" by metal titans Metallica and won the talent award that year. In 2014 he played his first show and the rest is history.